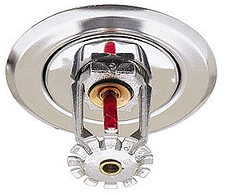 Fire Defence Systems & Services Pty Ltd is an owner opperated company situated on the Central Coast of New South Wales and services from the Southern Suburbs of Sydney to Newcastle and the sorounding Hunter areas.
At Fire Defence we are able to service, maintain and install a number of your fire related essential services. We have been opperating since 2007 and growing stronger each year.

We would invite you to take a look through our site to let you know what we are about and what services we can offer you.